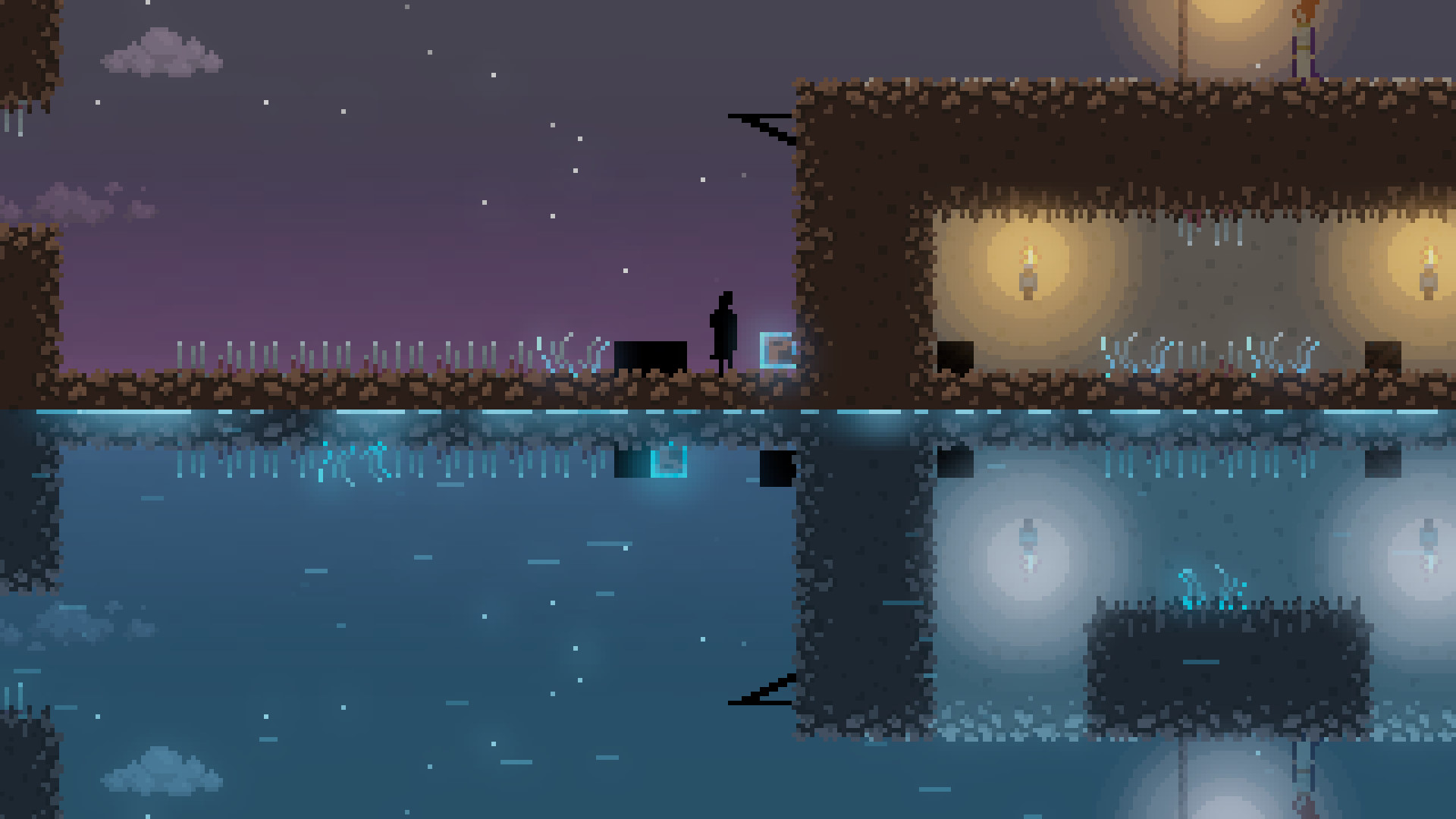 Eripmav (Mirror Game Jam)
Too late for the jam, unfortunately, but I've started putting together a soundtrack for the game, starting with a main theme.
I've aimed for a sort of period-drama theme with just a hint of unease. It's an unusual style for me, so I'd love any feedback. I hope you like it!
Get Eripmav (Mirror Game Jam)